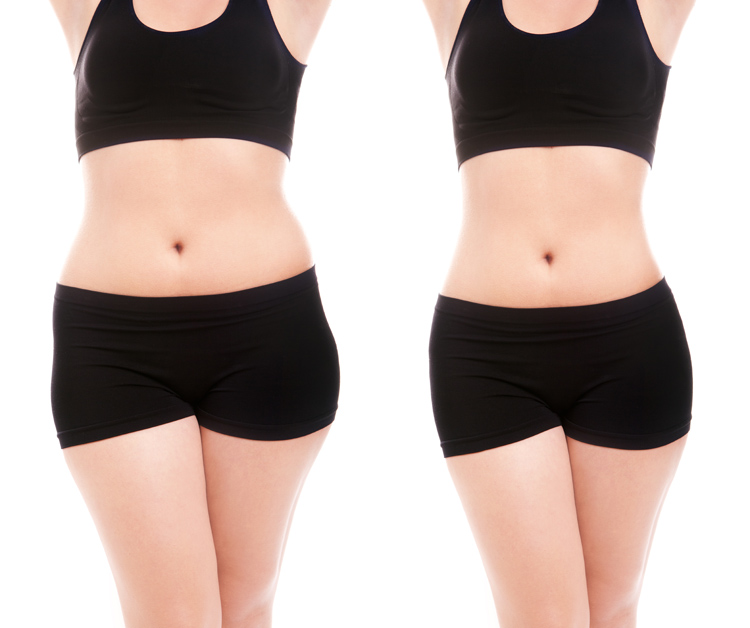 Weight Loss Specialist
Weight loss is one of the most delicate and difficult processes to go through, and it can even be dangerous if it's attempted in unhealthy ways. Millennium Wellness has solutions for medical weight loss in Chevy Chase, Rockville, Poromac, Silver Springs, MD & Washington, DC area, that are tailored to your specific needs. Because every body type is different, there's no one-size-fits-all diet, plan, or lifestyle that will work for everyone. Having one that's custom-made for you by medical professionals is your best bet for long-term success.
The staff of experts at our weight loss clinic helps you before, during, and after your participation in one of our programs. They provide you with all of the necessary tools to continue your weight loss progression in a way that works for you.